Friends,
This spring, I will be going on my first short-term mission trip to El Salvador with my local missions team at Christ Fellowship.
Two years ago, God showed me the power of story through our testimonies. As a writer and storyteller, I have had the privilege to serve alongside churches and nonprofits such as the Austin Stone Community Church and the For The City Network to use my gift of writing to promote healing, encouragement, and share the stories of how God is using ordinary people in extraordinary ways all around us. I was recently led back to my hometown of Miami, FL with a longing to serve my city and my people, and began working as the Local Missions Director for Christ Fellowship Miami Springs. My heart has grown as I have watched the generosity of my church community and God's peace fill the souls of the broken and needy in my own backyard. Sharing God's love and Jesus' ultimate sacrifice on the cross, whether through story or service, has been a hard journey but a sincere joy. But I believe it's time to take a step further out of my comfort zone to continue growing in my walk of faith. That means doing something I've never done before: take the mission and vision overseas.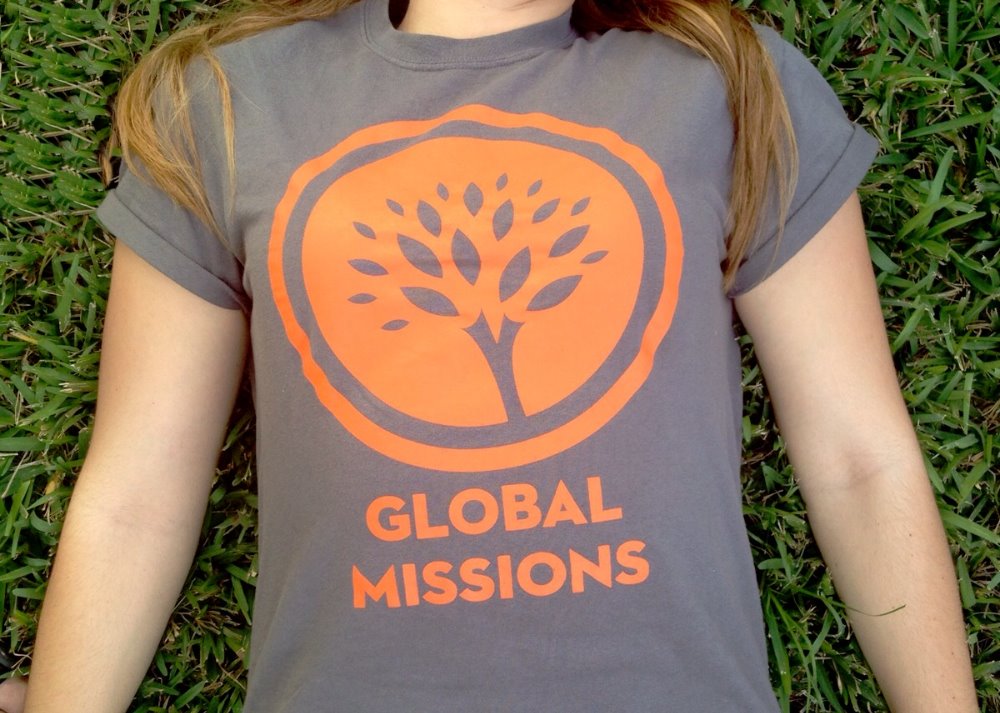 During the mission trip to El Salvador, our church is partnering with Iglesia Bautista Zacamil in San Salvador. Our team is going to be administering basic health care with patients of medical clinics, visiting schools and working with children and youth from March 21 – 28. Through these activities, we hope to build relationships that will allow us to share the hope that we have found through a personal relationship with Jesus Christ. I want nothing more than to share my gifts and abilities with the people of El Salvador with the hope to impact their lives.
But I can't do it without you.
I am putting together a support team who will be willing to pray for our group, provide financial support for this project, or both. We need prayer for wisdom as we seek to meet the needs of people of another culture, and safety as we travel. Financially, I need to raise $900 to cover my expenses by March 7, as well as the cost for the ministry program in El Salvador. I am looking for nine partners who will join me in this journey by pledging $100, or 18 partners at $50. Of course, any amount given is greatly appreciated and will go towards spreading hope in an area that needs it greatly. You can pledge your support by visiting my GoFundMe page here.
I sincerely thank you for considering being part of my support team. I look forward in partnering together and sharing God's beautiful story to those all around the world. Please let me know if I can answer any of your questions.
Blessings,
Jeannie Rodriguez